2nd Semester project – DUT GMP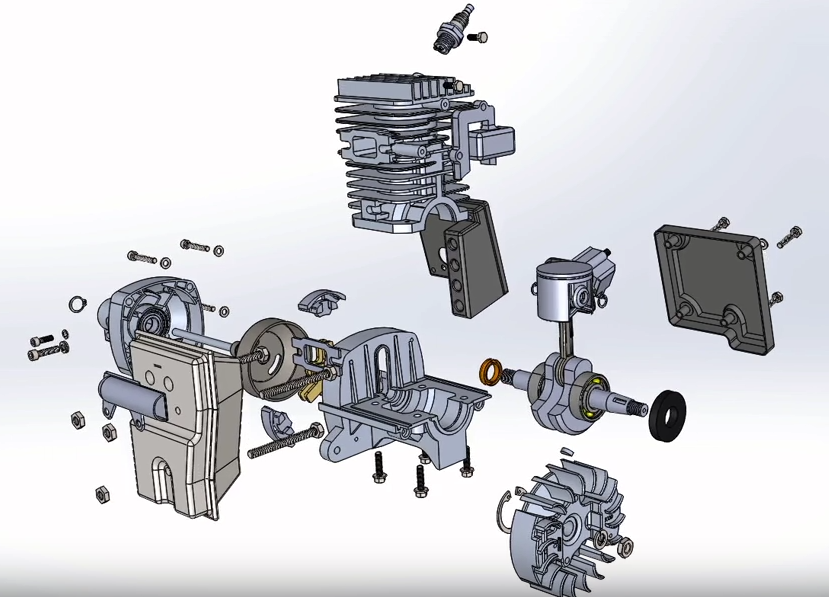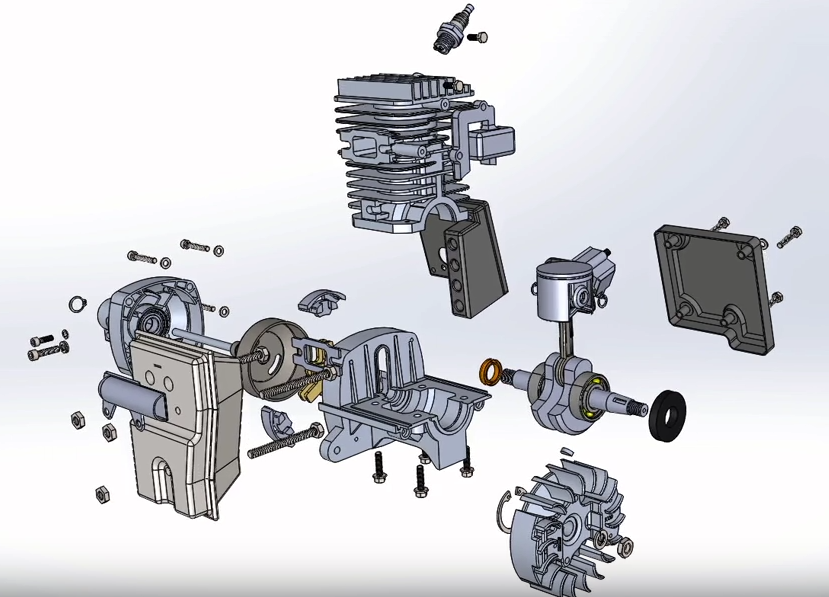 Context
Within the second semester of my DUT GMP (mechanical engineering and production), 3 of my colleagues and I lead a project.
The goal of this project is to study a two-stroke weedwhacker engine, with the help of the material we have learned during the year.
This link leads to a mini-website we made, and is what we presented to our professors at the deadline.
Currently studying in France, this website is written in french.